Who said bus stops are boring?
What happens when a creative director has to take the bus? Some crazy creative bus stops.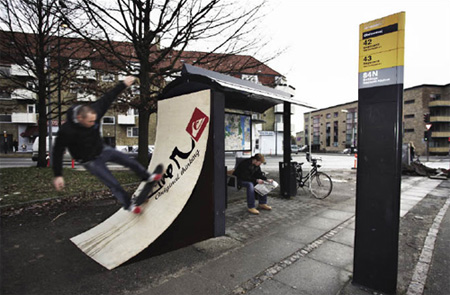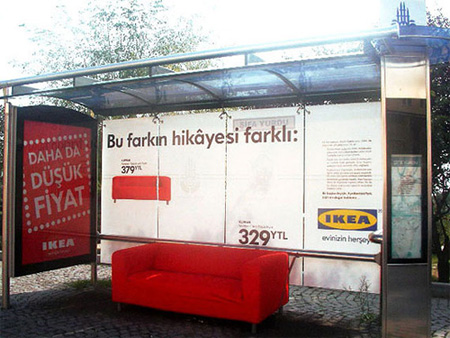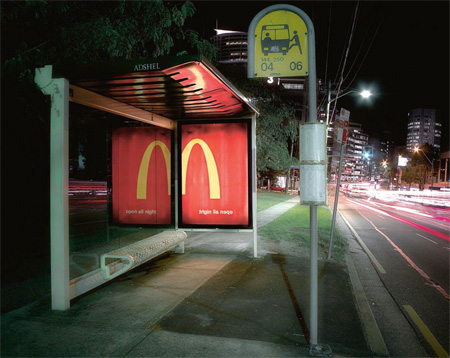 Take a look around your church, look for that boring info area, sitting area, dark corner…what can you do to make it enjoyable and interactive, something worth talking about?
Check out the rest here.